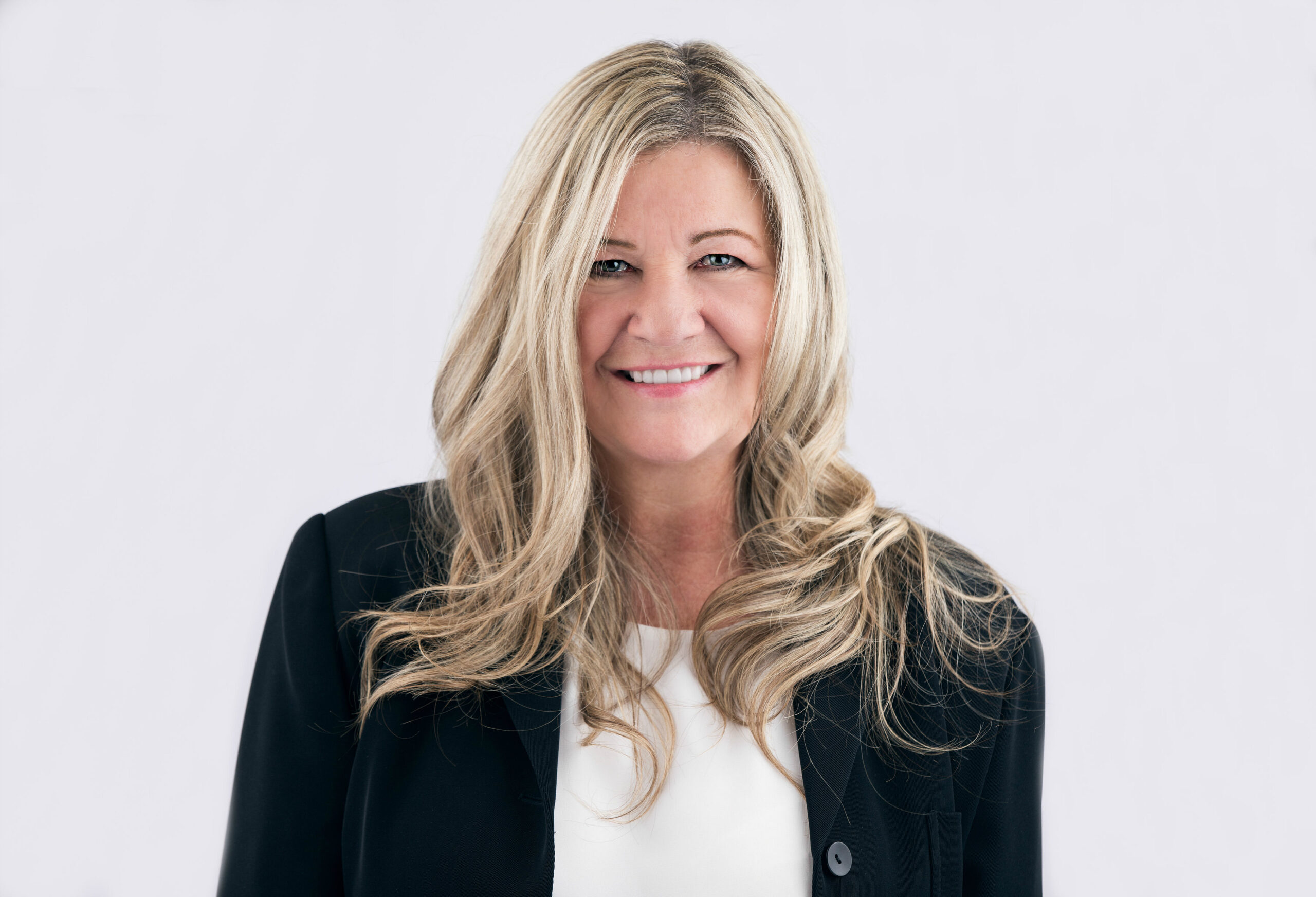 EMAIL:

nicole@mcgarrrealty.com

DIRECT:

(905) 751-5171

OFFICE:

(905) 687-9229
My favourite thing to do in Niagara…
Riding my bike along the Niagara River Parkway, walking our dogs along the lakeside pathways along the lakeside pathways, and wrapping up any summer day entertaining good friends with backyard dinner.
My favourite vacation was…
A long-awaited anniversary trip with my husband to the beautiful island of Kauai. Every moment was breathtaking, whether we were cycling past breaching whales on the Oceanside path, or zip-lining through the tropical forest.
The accomplishment I am most proud of is…
Together with my husband, raising four wonderful children, who are kind and compassionate. Watching them grow into responsible and very hard- working adults continues to be incredibly rewarding.
One day I would like to…
Have a house full of grandchildren to spoil!
Aside from real estate, I am passionate about…
Improving my tennis game, entering more tournaments, and winning some too, I hope!
Bio
As a broker, with McGarr Realty, I have been privileged to work with many clients throughout the Niagara region, selling vacant land, residential property, condominiums and multi-residential property. I have re-located buyers from the GTA, helped families 'downsize' as well as 'upsize' and guided many first-time buyers through the real estate process.
Educated at the University of Toronto, while growing up in a Real Estate family, led me from a wonderful teaching career, back to a full-time career in Real Estate. I have bought and sold many homes, beginning with my first investment in a townhome, while still in my teens! It is because of this lengthy exposure to buying and selling, that I feel I can empathize with both the excitement and apprehension that clients feel, when making such important personal and financial decisions.
As a resident of Niagara on the Lake, I am constantly reminded of the beauty that is Niagara!
[ testimonials ]
In Their Words
"Nicole is an attentive, friendly, and professional realtor. She supported my husband and I in the sale of my father's house when he had to go to a long-term facility. She is compassionate, patient, and knowledgeable. She is very familiar with the real estate market and knew exactly how much to set the price of the house. She even got us more than what we expected. We were so happy with her work, that we hired her to also help us purchase a condo. She took the time to listen to our needs and found us the perfect place. Nicole called us the day after we moved in, and a few weeks after to see how we were. We would definitely recommend Nicole for your real estate experience."
"Nicole was absolutely wonderful to work with! We asked many questions and needed a lot of guidance. Nicole was there every step of the way. I highly recommended her."
"Nicole helped us buy a house and an investment property in the last year. She's very professional, supportive, and helpful. Always available to answer any questions and concerns. She's very knowledgeable and patient while guiding you through the process of buying the house. We will definitely go back to her to buy/sell property in the future."
D. Hilu & L. Ankory
Clients
"My experience with Nicole WAS a good one. She was very professional and eager to please. She was caring And KNEW her business. I would easily recommend her services. Thanks Nicole!!!"
"We were very nervous about buying our first house in a new neighbourhood. But Nicole was so friendly, courteous, very professional, patient and explained everything wonderfully. She advised us perfectly and was there for us every step of the way. We found the perfect home because of Nicole."
"Mike and I were extremely happy with the real estate support we received from Nicole with our recent purchase in the Niagara area. Nicole was patient with us as we really didn't know what kind of home we were looking for, but she listened attentively to our suggestions and readily found us properties to investigate until we found our retirement nest! I would not hesitate to recommend Nicole if you are looking for real estate support. She is knowledgeable, professional, empathetic and most definitely personable. Thank you, Nicole for all of your support, we are so happy with our new home!"
"In the adventure of buying a new home, especially in a new city, it is advantageous to have a knowledgeable guide. When they are personable and patient as well, the journey is eased.  Such a person is Nicole Marsh-Burke who let us explore the varied offerings of St. Catharines, while helping us to narrow our search to a very desirable destination.  We highly recommend Nicole."
Tony Hanik & Veronica Clarke-Hanik
Clients
"Nicole was of great assistance during the sale of our home. She was thorough and came armed with facts and data We felt supported and informed through the entire process. We were glad that we chose Nicole Marsh-Burke."
"My fiancé and I were first time home buyers when we met Nicole and her team, and they were absolutely amazing. Nicole was always available, no matter what time of day, and it was simply incredible how she joined us on the emotional journey of buying our dream home. We absolutely felt that we had a friend in our corner who had our best interests at heart, which was huge for us because we were coming into this with zero real estate knowledge. Nicole and her team all took the time to explain every step fully and made the process so easy. We would absolutely recommend Nicole."
P. Sullivan & C. Hawkins
Clients
"Nicole Marsh Burke was a pleasure to work with. She helped us find exactly what we wanted and gave us a lot of advice on the St Catharines area that was invaluable. I'll definitely be calling her again on our next home purchase. I highly recommend reaching out to her."